Oh, the silver moon!
I really like the moon style in nails but i couldn't find the right colors for me!
And i just bought 2 new polishes, metalic blue and silver so let's have another tutorial!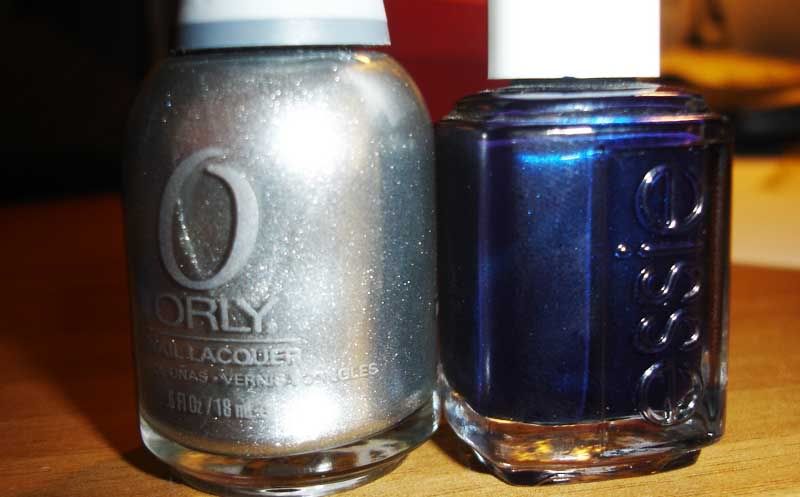 Step 1: Start with your base coat to protect your nails and after that paint half of the nail with the silver (or the color you want to make the moon)
Tip: Silver nail polishes aren't drying that easy so you must be a little patient


Step 2: Use those stickers as shown below
Step 3:
Paint the rest of the nail with the metalic blue polish (or your prefered one)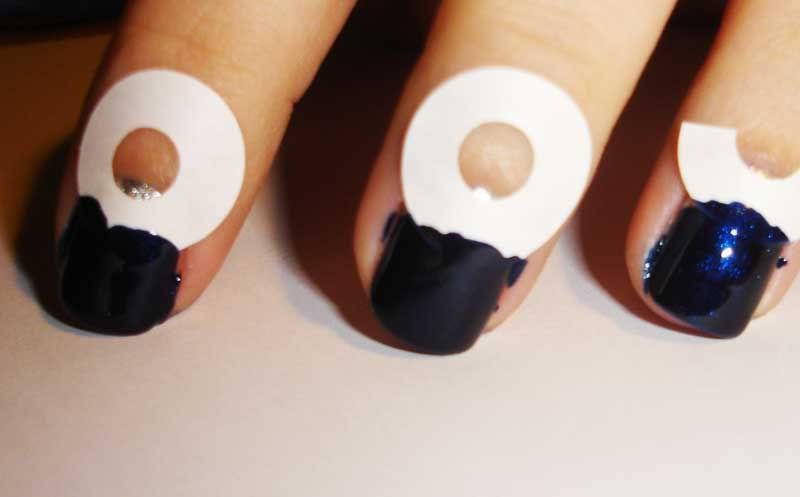 Step 4:
Use the top coat polish for more shine and you're ready!
*The next DIY will be for leopard nails so stay tuned!