I made this one when i was trying to match different colors for nail nesign and the chopstick for dots but i really liked it.
I'll show you how easy you can do it, but with other colors this time!
Step 1:
Start with the base coat, to protect your nails. Next, paint your nails in the color of your choice!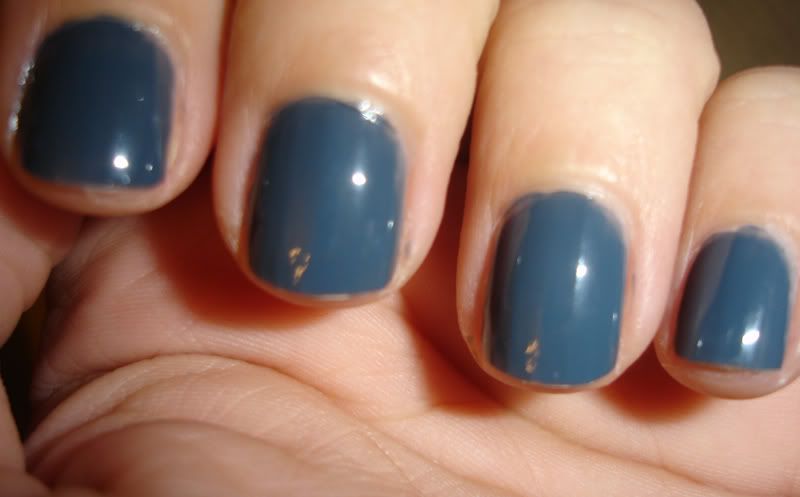 Tip: As you would see it looks better in a light base color.
I don't like it that much with the dark color as base, but it's a new shade i just bought and i wanted to try it!
Step 2:
Use the chopstick to make the big dots. (If you don't remember how to make the big dots check the cherry nails)
Step 3:
Make big dots with another color as shown below
Step 4:
Use a toothpic and make the small dots in the center of the big ones, creating a line. Your result would be this!
I hope you like the final result. I definatelly prefer it in the light grey base with bright colors.